GREETINGS INSTAGRAM CITIZEN!
THIS ISN'T THE SLIDES!! AHHH JUMPSCARE!!
For those unfamiliar with me, please do click on the "Google slides" link in the top right. That is where I host all the information about my OCs! There is more information about me and my beasts there.
FOR THE REST OF YOU ALL!!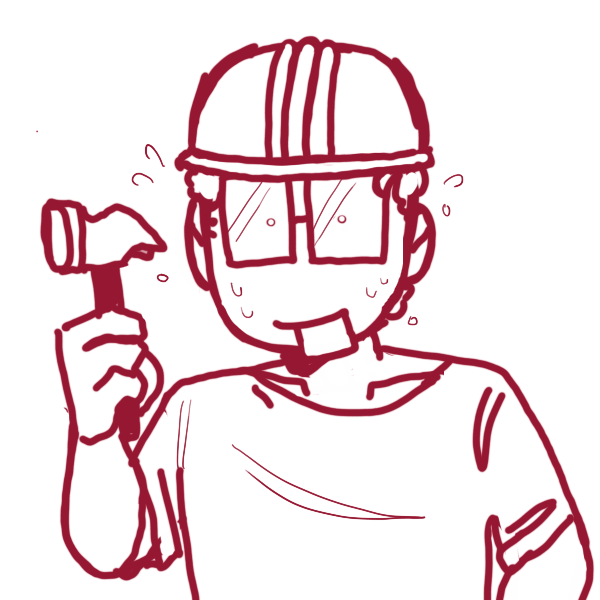 I have grown a teny bit tired of the way my zoo was formatted - particularly the lack of mobile compatibility. So! I thought it would be a good idea to try and move all the information from there onto something I had a bit more control over! For right now this is a temporary hub to link the beast's profiles back here.
I also know nothing of HTML!!!!!! SO THIS IS GOING TO TAKE A BIT. You can find the link to the slides right above my head here or click here. Feel free to click me as well! It'll take you to the themesong of my construction.
Right now I'm trying to export over as much content as I can without really adding to it, but the beasts are in need of a massive overhaul.
★★★★★★
Goals for now:
Make a generic homepage ✓
Make a proper template
Export all the beasts here [0/9]
Make a world guide for the Instaverse Insanity ✓
Update the Beast's bios
Pages that are still under construction but can be viewed [Click the ID image!]:
| Mr. Ida Wire | Mr. Bishi Wire |
| --- | --- |
| | |
| Ber :] | NBC [Don't click dawg] |
| | |
| Mel | Army |
| | |